Stay with me x eye 2018
Plastic consumption is a tangible environmental concern and we must take action to reduce it, both through EU policy and individually.
How can we achieve a life with less plastic through trendy alternatives?
At this workshop, we asked participants to develop campaigns and policy proposals to reduce plastic (at both the EU and local level) and explore how to enhance existing ones.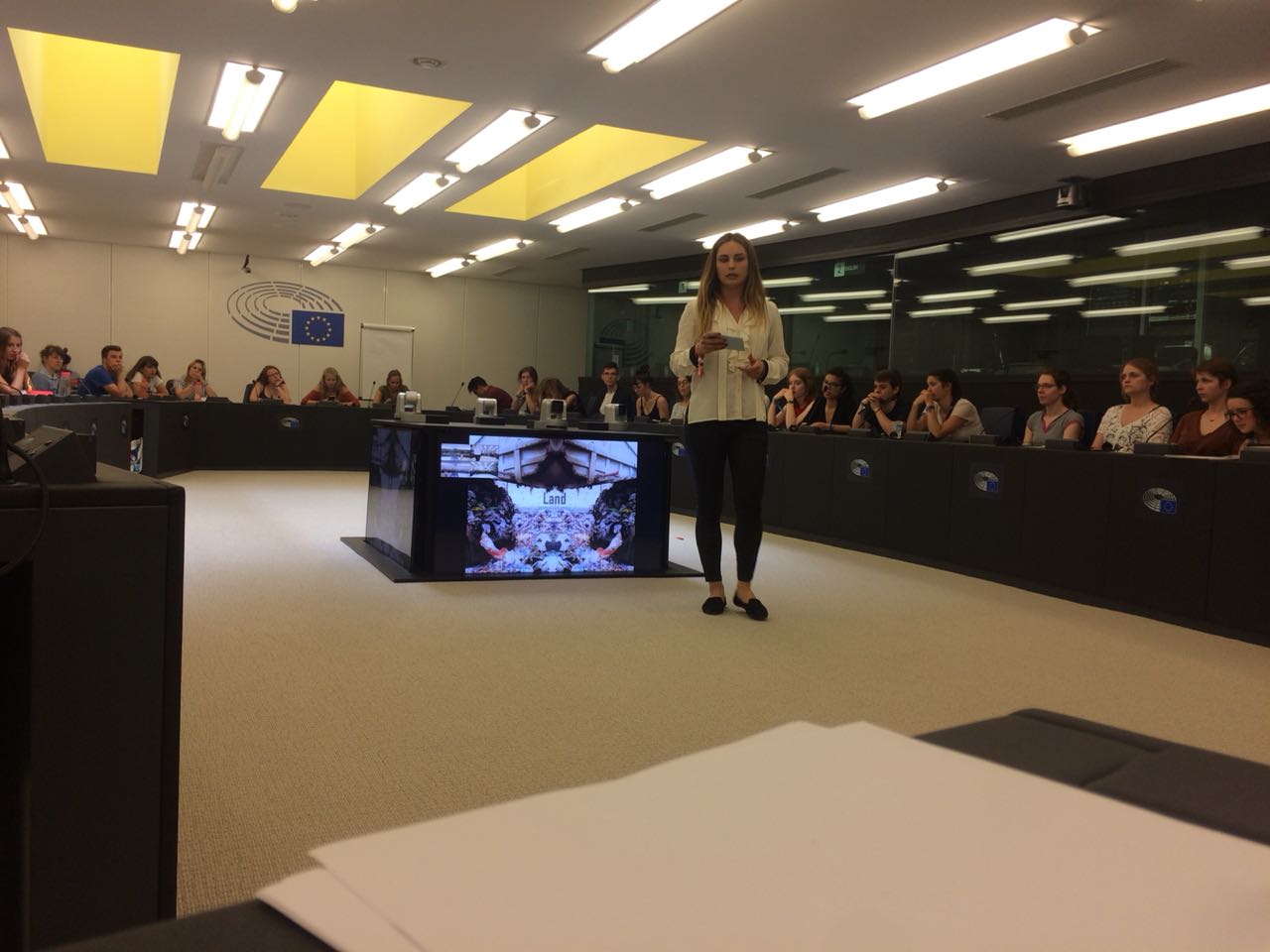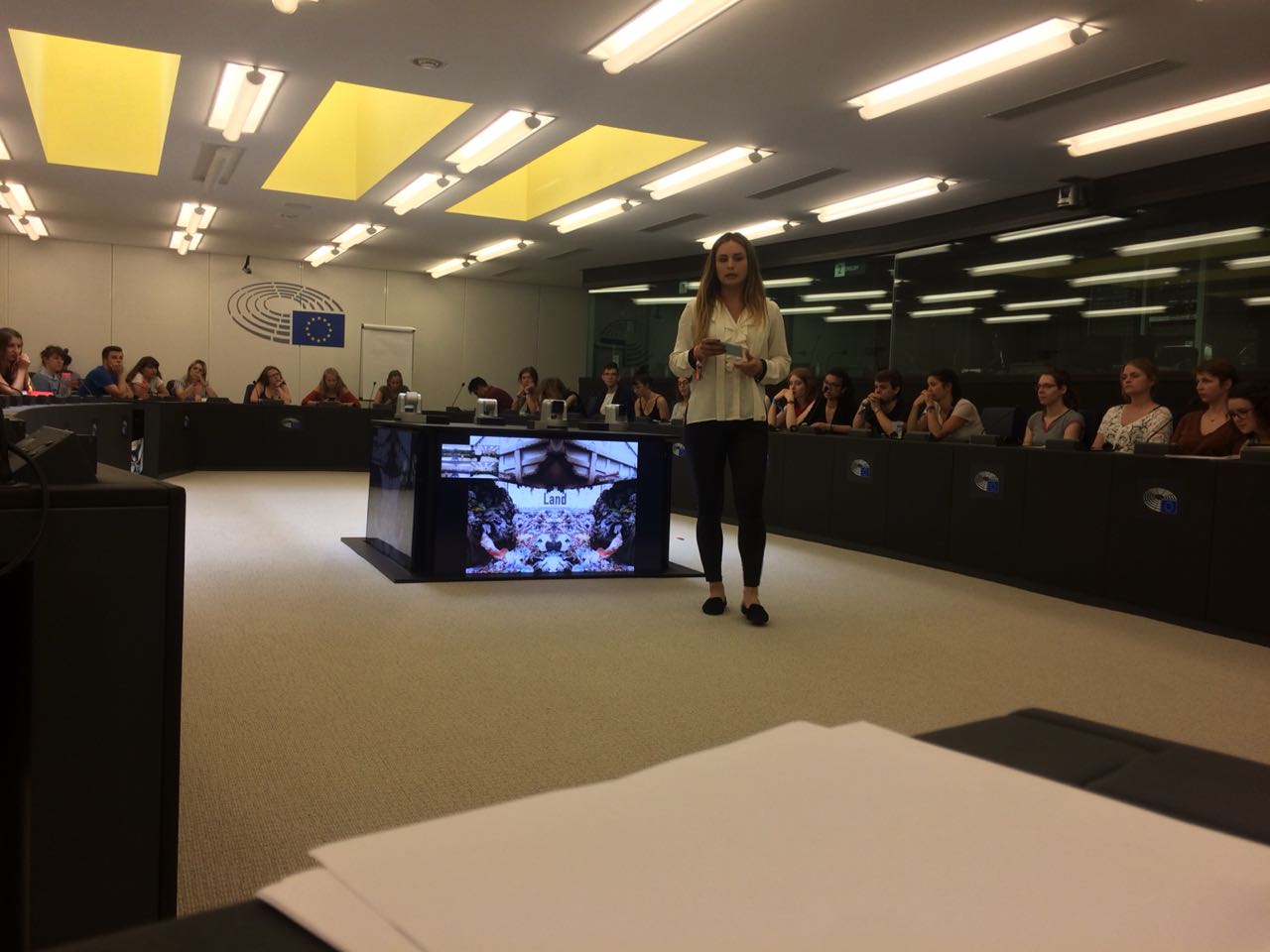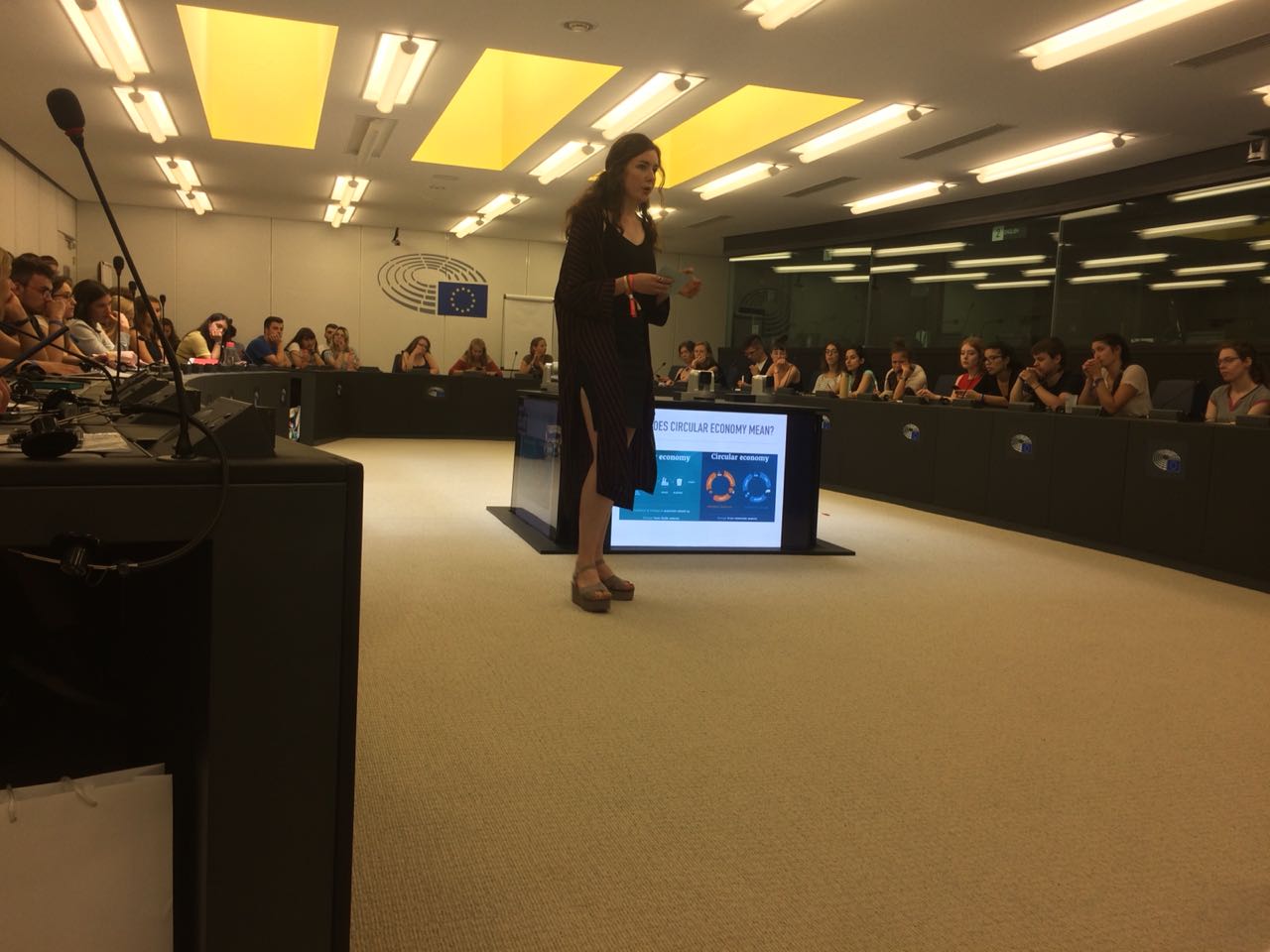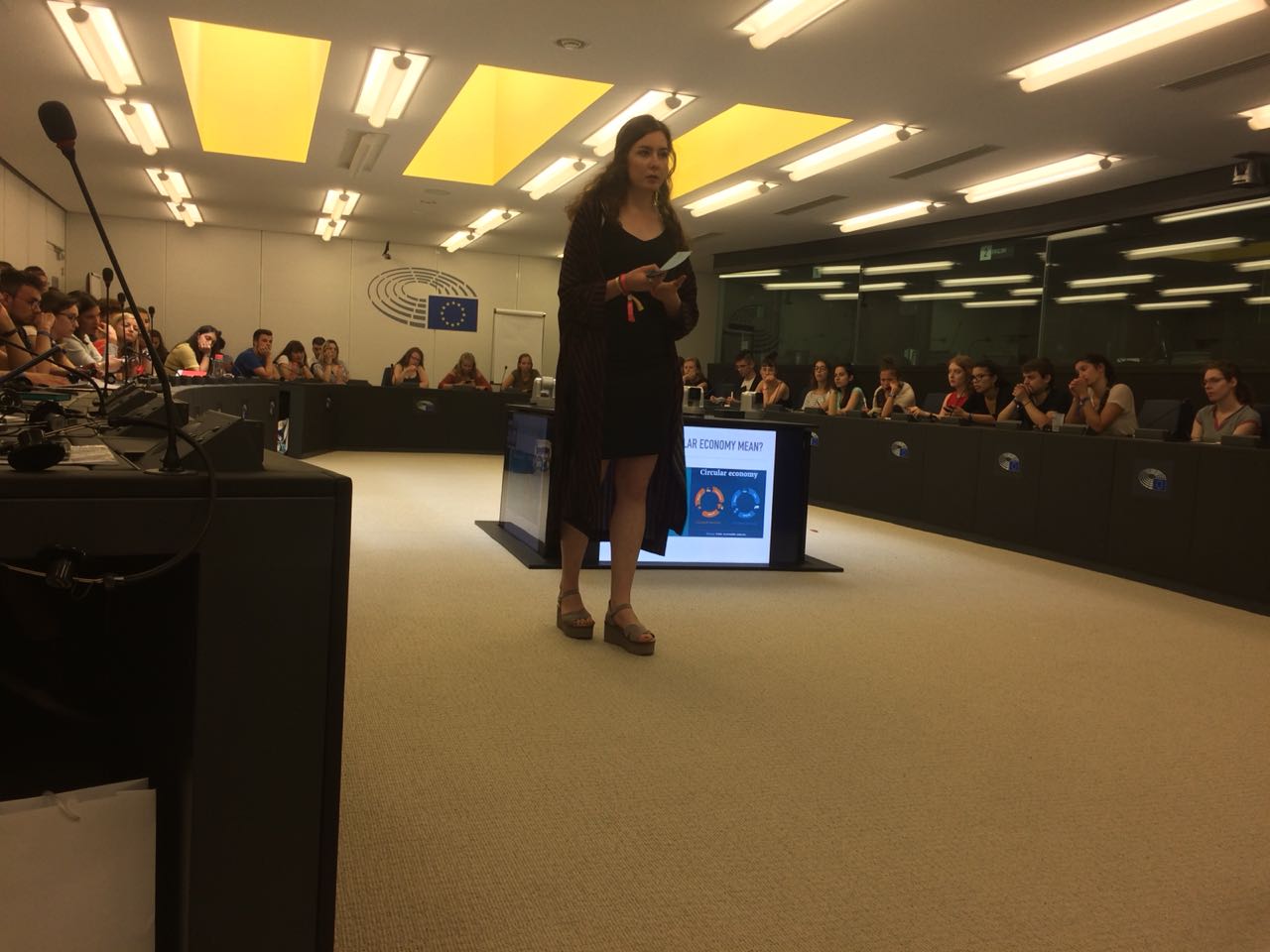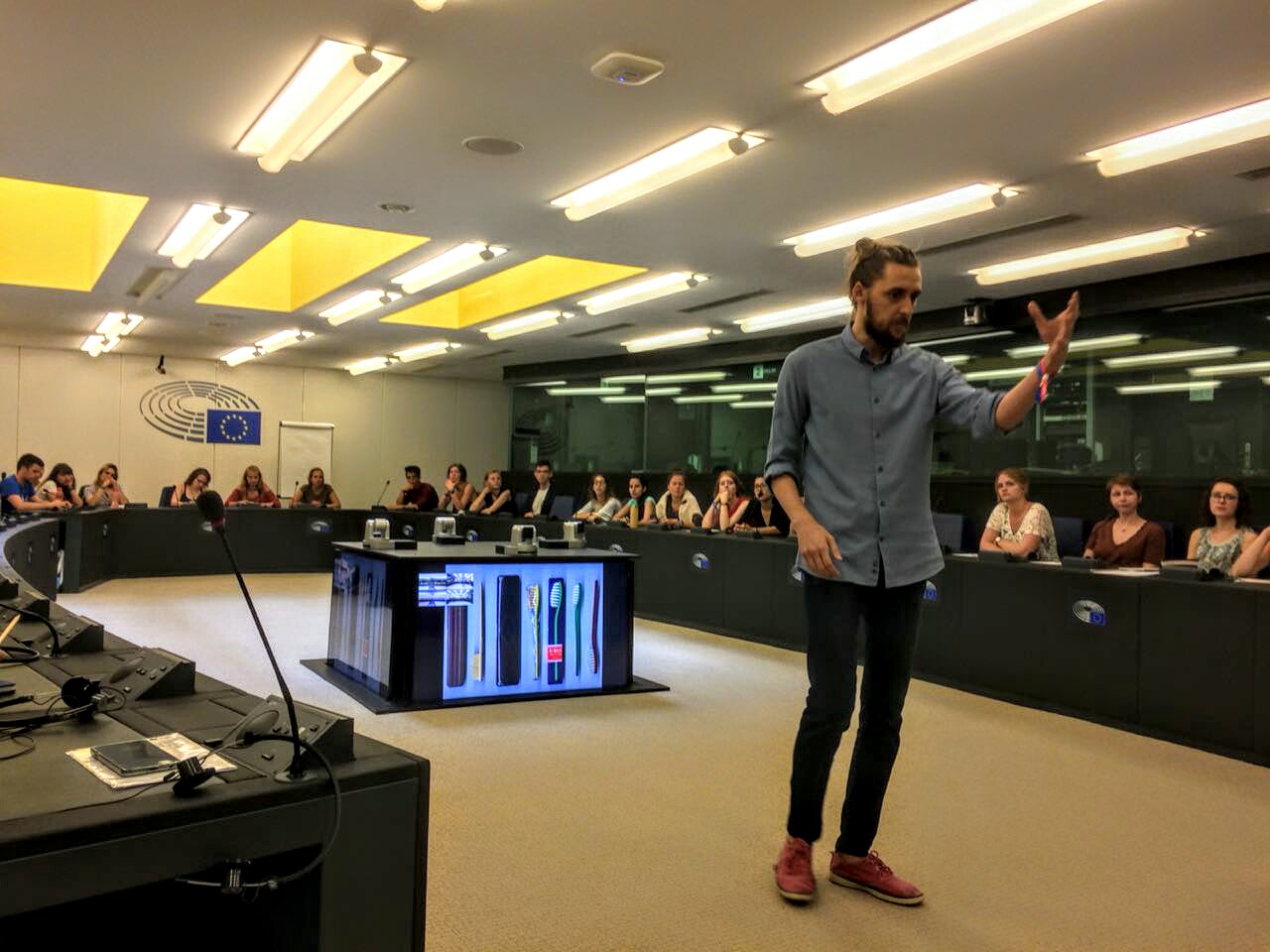 Kick-start a life with less plastic! a swm guide
After spending a significant amount of time focusing on structural and industrial challenges to sustainability, participants in this workshop were given the option of taking a short booklet suggesting simple ways that they could reduce plastic in their daily lives on the individual level as well. In the interest of conserving resources, we have also made this guide available for download as a pdf right here!